PALM STONES ARE INTUITIVELY CHOSEN
Chakra: Heart
Be loved like you deserve. Rose Quartz is the crystal of loving energy, drawing love and gratitude towards you in abundance. It ignites both romantic and friendship love, making closeness in relationships come naturally, helping you feel overwhelmingly respected and appreciated. If you've lost trust in relationships recently, hold this crystal close. Not only does Rose Quartz facilitate love from others; it also lights your self-love on fire, raising your self esteem and confidence, making you proud of who you are. If you are new to the world of crystals, Rose Quartz is an excellent introduction. Pick up the Crystal of Love to find that heart-fluttering feeling everywhere
This listing is for 1 palm stone.
PALM STONES ARE INTUITIVELY CHOSEN
Chakra: Heart
Be loved like you deserve. Rose Quartz is the crystal of loving energy, drawing love and gratitude towards you in abundance. It ignites both romantic and friendship love, making closeness in relationships come naturally, helping you feel overwhelmingly respected and appreciated. If you've lost trust in relationships recently, hold this crystal close. Not only does Rose Quartz facilitate love from others; it also lights your self-love on fire, raising your self esteem and confidence, making you proud of who you are. If you are new to the world of crystals, Rose Quartz is an excellent introduction. Pick up the Crystal of Love to find that heart-fluttering feeling everywhere
This listing is for 1 palm stone.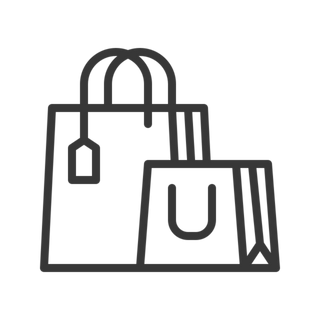 Shop Now Pay Later
Let intuition be your guide.
Genuine Crystals
Carefully chosen and curated.
Best Customer Service
We're just an email or visit away.